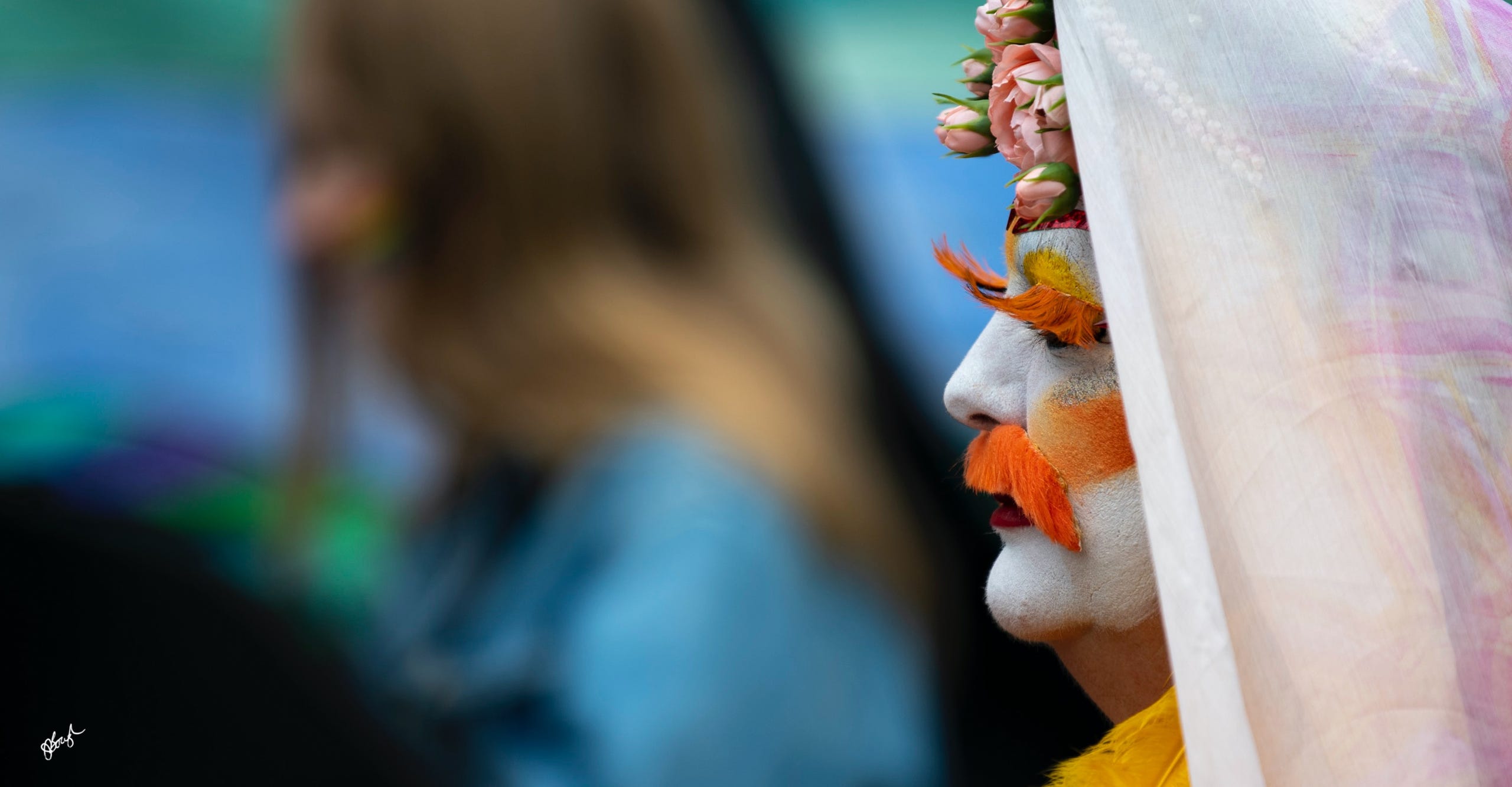 GET INVOLVED!
Volunteering with Pender Island Pride is a great way to make new friends, gain new experiences, and give back to your community.

There are lots of ways, big and small, that you can participate during the summer Pride Festival or throughout the year.

Whether you want to plan or host an event, donate some of your time and skills for a specific project, or attend a group activity, your contributions make a difference in your community and can be very personally rewarding as well.

Check out some of the current volunteer opportunities listed below, and be sure to SUBSCRIBE to our Volunteer Opportunities Newsletters to hear about the latest ways you can get involved as they are announced.
pender island Pride committee
This grass-roots community group focuses on planning and organizing the various events that make up the PENDER ISLAND PRIDE FESTIVAL which takes place in August. As one of our island's biggest annual community events, this festival is a highlight of the summer season.

Volunteering in this group is a fun and creative opportunity to manifest something memorable and meaningful, and is a great way to meet to friends.


NOTE: Full-time or part-time Pender Island residents are invited to join this committee. You do not need to be a member of the Pender Island Pride Society, though we encourage people to become members (see below).
host an event
Part of our objectives as an organization is to foster a vibrant community of LGBTQ2S+ & allies here on Pender Island. One way of doing that is to encourage individuals to come together and create unique events, gatherings, and activities. They could be big community-wide ideas, or smaller and more intimate affairs.

If you have an idea for something you would like to see or organize, talk to us about how we can help make it happen.
Pender island pride SOCIETY BOARD OF DIRECTORS
This group of volunteers provide the core administrative and communications support for all Pride-related initiatives, and ensures that all work done by various committees and project groups are in line with the objectives of the Pender Island Pride Society.

Volunteering on the Board of Directors is a great way to play an active role in guiding the future direction of this grass-roots community organization.

Directors are elected by the members of the Pender Island Pride Society each year at the society's Annual General Meeting.

Membership is open to people who support equal rights for all who self-identify on the LGBTQ2S+ spectrum and are either full-time or part-time residents of Pender Island, or have a strong and enduring connection to the Pender Island LGBTQ2S+ community.

To apply to become a voting member of the society send an email to penderislandpride@gmail.com requesting a membership application form.